We fuel ideas to make an impact.
Wapp makes your app robust and secure by seamlessly integrating branding, functionality, and scalability into your software solutions.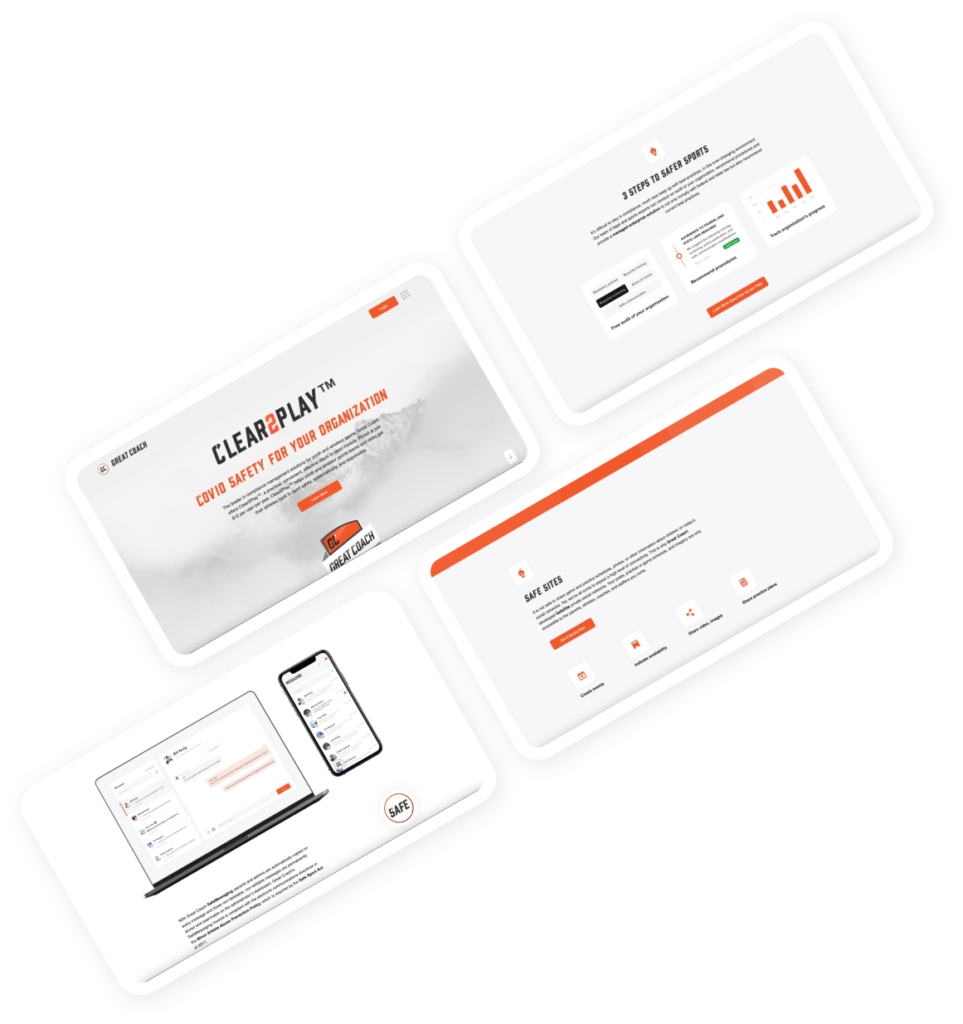 Web Design & Development
Web Applications by Wapp offers users seamless functionality and connectivity across devices—easily accessible through a web browser. Our well-organized code and scalable solutions produce intuitive front-end interfaces with flexible back-end architecture, allowing our web applications to expand as your business does.
Mobile Apps Development
Wapp has been developing mobile apps for as long as it's been a thing. We leverage that experience to transform our clients' ideas into powerful, custom business solutions built on reliable technology infrastructure.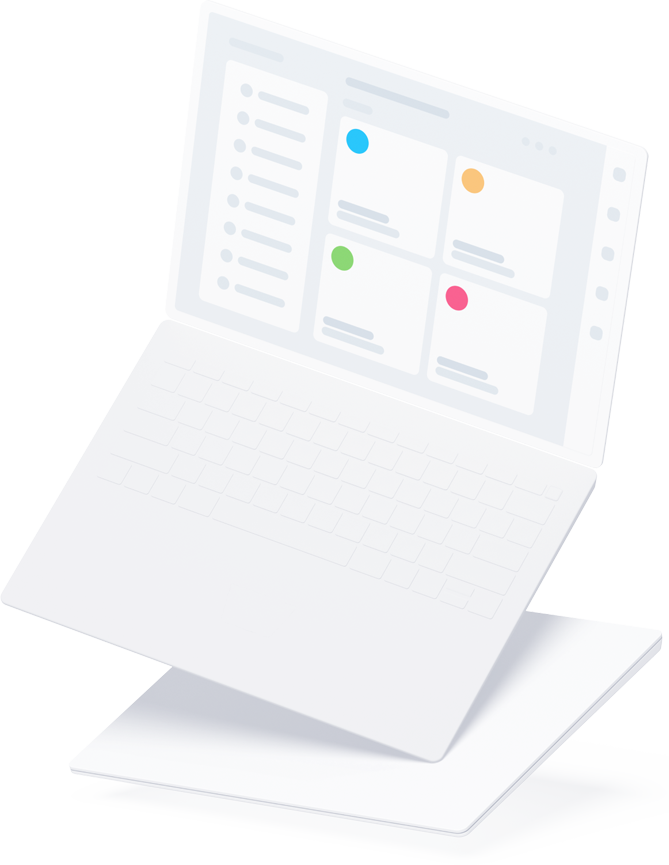 Custom Software Solution
Today, the Internet of Things is not only a concept that is just a piece of news between the people, it is transformed into a brilliant digital revolution that has influenced our daily lives. This advanced and latest technology unites people, processes, machines, and systems into one technology-enabled network. Wapp Provides custom Software Solutions to clients for better adaptability.
We empower clients to grow their businesses based on the effective use of technology
We can evaluate, design and execute the right technology strategies that will help your business operate at peak performance.